We manufacture all our blinds right here at our factory in Mount Maunganui and take personal pride in the accuracy and quality of every blind we produce from measure & quote to fabrication and right through to final installation.
All our blinds are covered by our 3-year workmanship & materials warranty.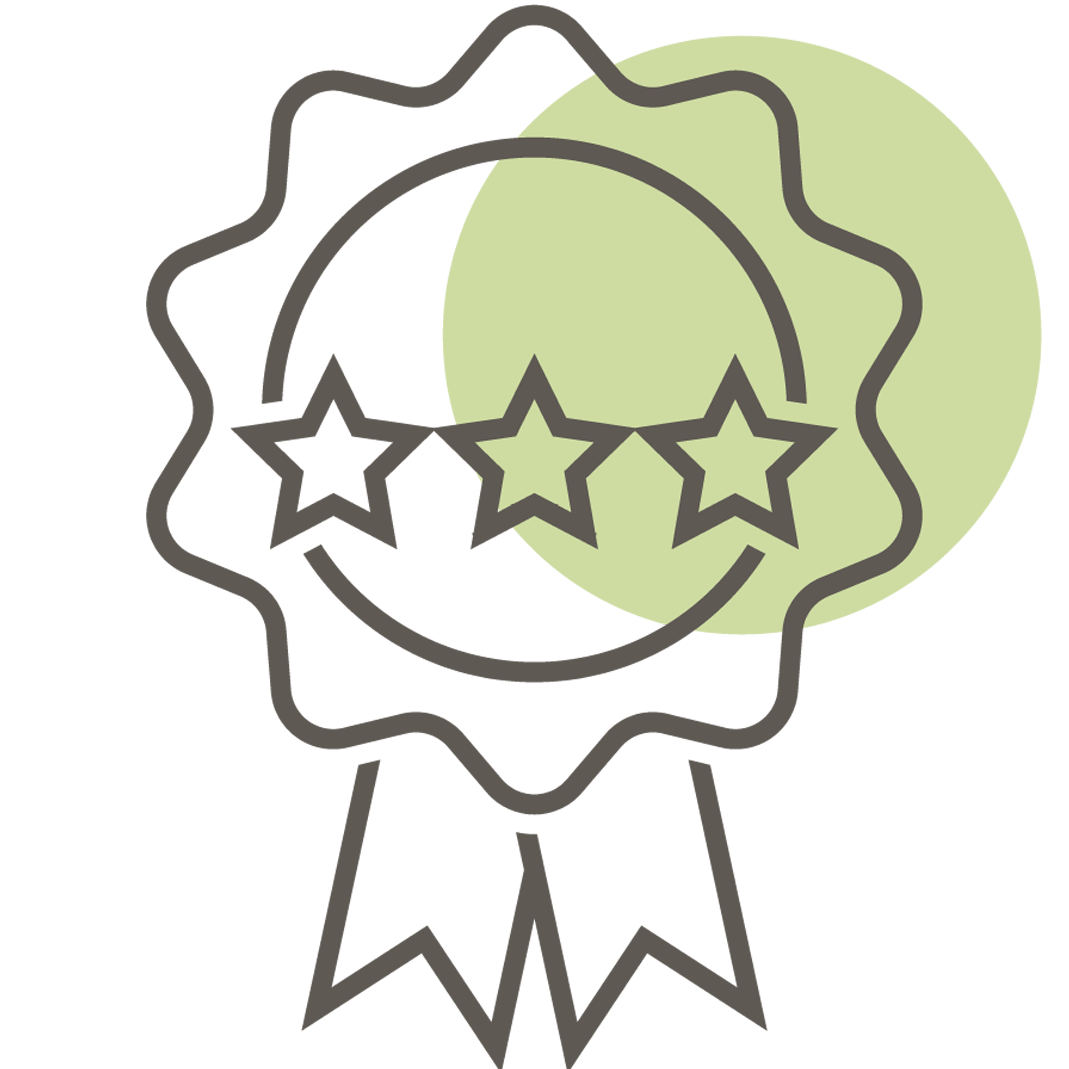 Our Designs
Our blinds are designed to provide practical solutions to privacy and sun protection while enhancing the living or working environment. Today's huge variety of architectural styles, the incorporation of more glass more innovatively, and intensive building, demands more from a window treatment.
We confidently delivers custom made blinds that exceed our modern lifestyle expectations.
Our Product
Some of the exceptional quality standards of our product include:
High quality components and hardwearing corrosion resistant materials ensure a long-lasting product.
Fabrics are manufactured specifically to resist fading, fraying and shrinking.
Protective coatings further prevent fade and mildew.
Powder coated metal track headrails guarantee strength and durability.
All our products meet or exceed current industry standards.
In most cases, once ordered, your blinds will be manufactured and delivered to your stockist for installation within 3 weeks.
Ecoshade® represents a committment to provide blinds that actively contribute to reducing environmental impact.